This post looks at the compatibility between the combination of Sun in Virgo Moon in Pisces.
These signs are opposites, but they both want the same thing: transcendence. Sun in Virgo seeks to transcend flaws through his focus on earthly perfection, while Moon in Pisces seeks a connection that goes beyond reality.
Virgo will take care of the day-to-day details, leaving Pisces free to dream and keep the magic alive in their relationship.
Although "she" is used for the Moon and "he" is used for the Sun sign, these pronouns are only used for convenience.
You can look at a man's Moon and a woman's Sun, or the Moon and Sun placements for the partners in a same-sex couple.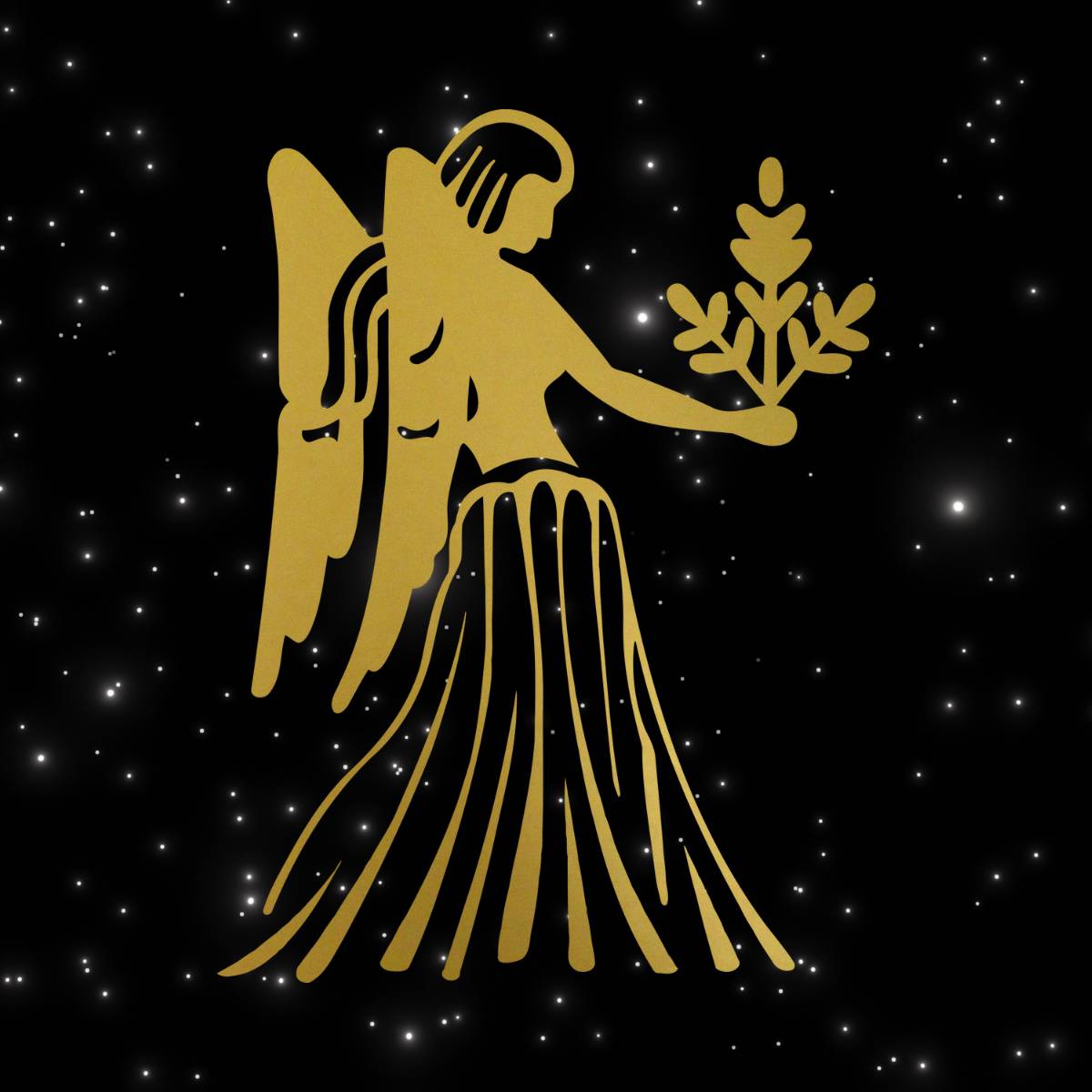 Sun in Virgo
Sun in Virgo may concern himself with practical details, but his passion for perfection can elevate those details to something exceptional.
Whether he's making himself indispensable to his lover, or keeping his relationship running like a piece of precision equipment, he will never settle for second best.
The more obsessed Sun in Virgo is with getting things "just so," the more he wants to please his partner.
Although his obsession with getting it right can sometimes suck the fun out of life — he's not great at spontaneity — he means well.
This sign does best with a lover who can balance out his tightly-wound tendencies with a more relaxed attitude.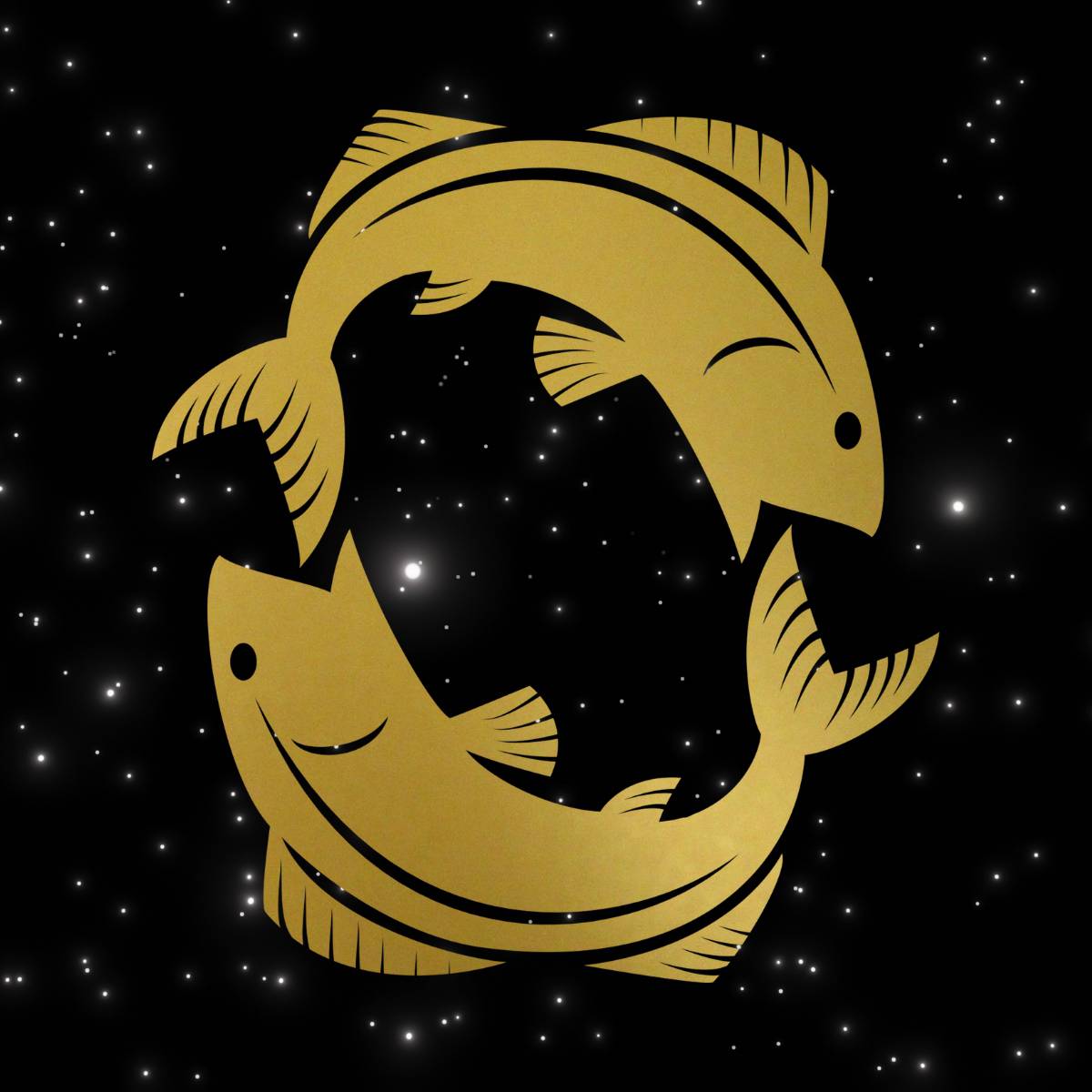 Moon in Pisces
Moon in Pisces needs magic. This sensitive Moon will always be slightly out of touch with daily life, because ugly or mundane realities can weigh her down.
Moon in Pisces needs a lover who will shelter her, while allowing space in their relationship for romance and wonder to flourish.
In return, she'll offer such healing and empathy that it will be difficult to discern where she ends and her partner begins.
For this reason, her lover also needs to be aware of her boundaries (even if she's not) or else she can easily be sucked dry.
Sun in Virgo Moon in Pisces compatibility
Sun in Virgo will be entranced and frustrated by Pisces' emotional wanderings.
Although he may occasionally complain about her lack of common sense, he'll protect his dreamy partner and make sure that she has everything she needs.
He'll be her courteous, studious Prince Practical. Moon in Pisces will appreciate Virgo's helpfulness, as well as the respectful, light touch he uses when he deals with her.
And she'll always be there at the end of the day to absorb his tension, and remind him that it's ok to just let go.
View all the Sun-Moon combinations